In this facility / facility
In this facility / facility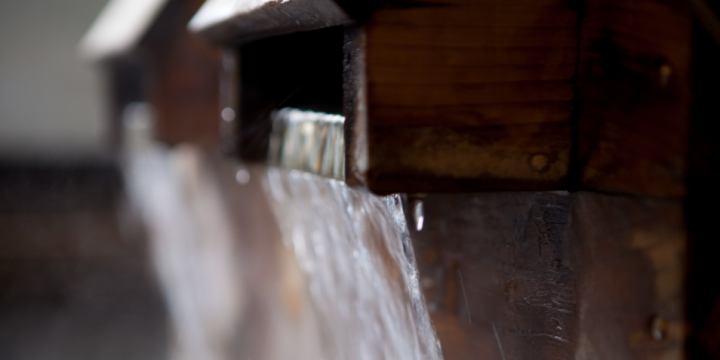 Welcome to Yufuin Yawaragi-no-sato YADOYA
We will guide you through the facilities and facilities.
Shops, table tennis courts, kids rooms, picture book corners, etc.
We have many places to enjoy in this facility.
Please spend a relaxing time.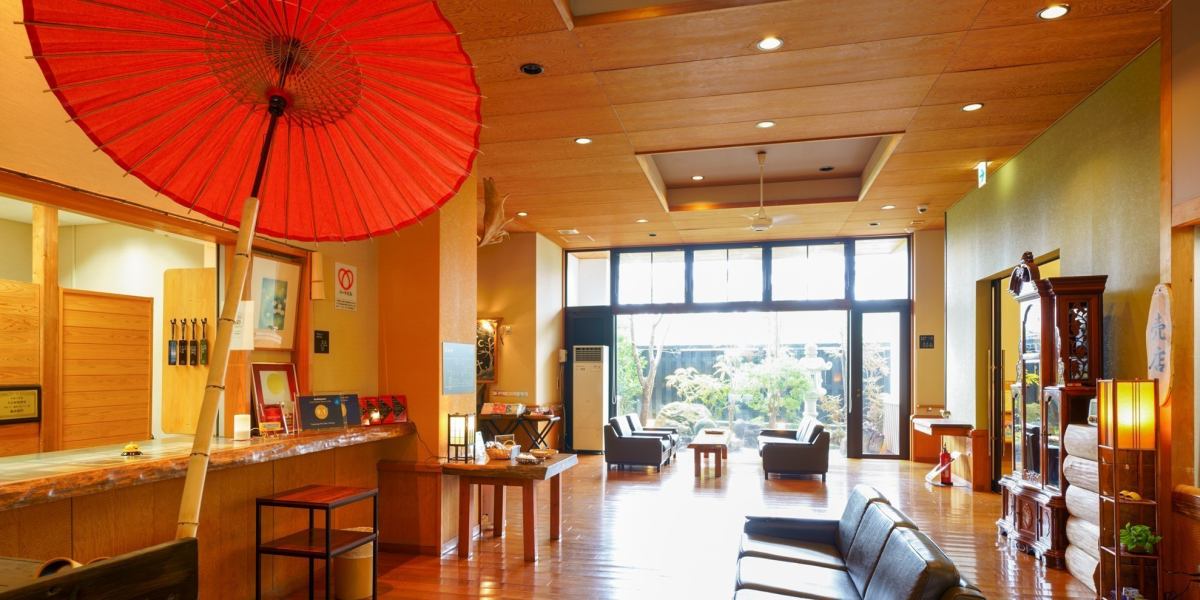 In-facility / facility information
Exterior appearance

Welcome

Check-in counter

Meeting

Please spend a relaxing time.

Yukata

Yukata for parents and children

Take a walk in Yufuin with a yukata!

Kids room

Children can enjoy
Picture books and toys are available.

Picture book corner

A lounge with a picture book / magazine corner and a kids room.

lounge

Please feel free to use it.

souvenir shop

Yufuin popular souvenirs of Yufuin
YADOYA original products are also available.

【Souvenir ranking】
No.1:Yuzumiso Senbei
No.2:YADOYA no Yu
No.3:Yuzukosho

Corridor

Rest space

Please after taking a bath.

water server

Please have a lot after taking a bath.
Please feel free to drink.

Table tennis field

Speaking of hot springs, ping-pong in yukata!

Free room

A massage chair that can be used free of charge.

YUFU in RADIO

YUFU in RADIO Station is on the air.

vending machine

It is available in this facility.

Elevator
Other facility information
Number of rooms

18 rooms in total:6 Japanese-style + Western-style rooms/3 Japanese-style rooms/Twin deluxe 4 rooms/Twin 5 rooms

Internet related

All rooms are available
[Connection method]Wifi
[PC rental]No
[Internet connection]Paid
Wi-Fi is available in the lobby, rooms, restaurants and table tennis courts.

Standard room facilities

Private bathroom/Bathtub or shower/Safety box/TV set/Outlet/USB outlet
desk/Air conditioner/refrigerator/Electric pot/toilet/heating/Clothes rack/Clothes horse rack

Amenities

Hand towel/toothbrush/tooth paste/bath towel/shampoo/rinse/Body soap/Soap/
yukata/Hairdryer/Duvet/Shaving/Shower toilet/Shower cap/Cotton swab/Comb / brush/slipper

Facility contents

Table tennis/No-smoking room

Service & Leisure(Including arrangements)

Massage(Paid)/Shogi/Go

Credit card payment

Visa / Mastercard / JCB / AMERICAN EXPRESS / UnionPay(UnionPay)/Diners Club / DISCOVER


QR code payment

d Payment/PayPay / LINE Pay / au PAY / Jcoin / WeChat Pay / UnionPay QR / Alipay

Check-in time

15:00

Check-out time

11:00

Cancellation provisions

7 to 3 days ago:20% of room rate
2 days prior:30% of room rate
1 days prior:50% of room rate
On the day of arrival:100% of room rate
Cancellation without any contact:100% of room rate
*If there is a cancellation policy set for each accommodation plan, that will be given priority.
Hot spring information
Hot Springs

Yufuin Onsen (100% natural hot spring)*Does not include artificial hot springs

Open Air Bath

There is a private open-air bath

Hot Spring Qualities

Simple hot spring

Characteristics

Hot Springs:53.5 ℃/PH value:8.4(Weakly alkaline)
Perception:colorless/Transparent/Tasteless/Odorless

Efficacy

Joint pain / Frozen shoulders / Bruise / Cold sensitivity / Recovery from fatigue / Chronic digestive diseases, etc.

Number of baths

[Open-air bath]Private Open Air Bath
[Indoor bath]Man::1 / woman::1

Bath usage conditions

All open-air baths are reserved for private use.
Use for 50 minutes on an hourly basis(Reservation required.)

Hot spring tax

Hot spring tax Adults 150 yen (children free) will be charged separately.